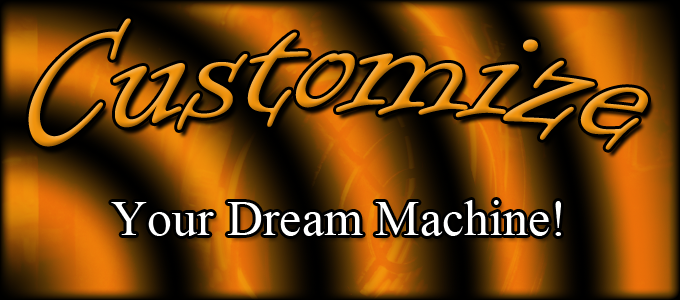 Desktop Computers tailored to fit your every need. Personal, Business, Gaming, or Servers.
All Custom-BuiltPC computers are assembled in USA
using name brand components. We make a faster, more
expandable, long lasting computer system.


We personalize every notebook with software and
updates. We create factory recovery DVD sets and provide
local support and service. Custom-BuiltPCs stock:
Acer, Asus, Levovo, Toshiba, Sony Laptops and netbooks.
If you need something special we will custom assemble your
notebook to meet your Needs! Only @ CBPC
Dependable and reliable computer service available for
any brand of computer. Data Recovery, Cisco Certified
networking, Digital Telephony, IT Specialists. We service
Windows 98-Windows 10, MAC OS X, and Linux based systems.
(740) 532-5471


Need help implementing your POS installation?
We have the solution to make your business more profitable and efficient.